Communities
Communities Served
Recent
Sales
Your Local Real Estate Connection
I am client focused; communicating, negotiating, educating my clients throughout the buying / selling process from initial meeting to after the close of the sale.  Striving for a personal touch with all my clients, I want you to feel like you have a Friend in Real Estate.  I love what I do and I am excited to guide you through your next real estate journey.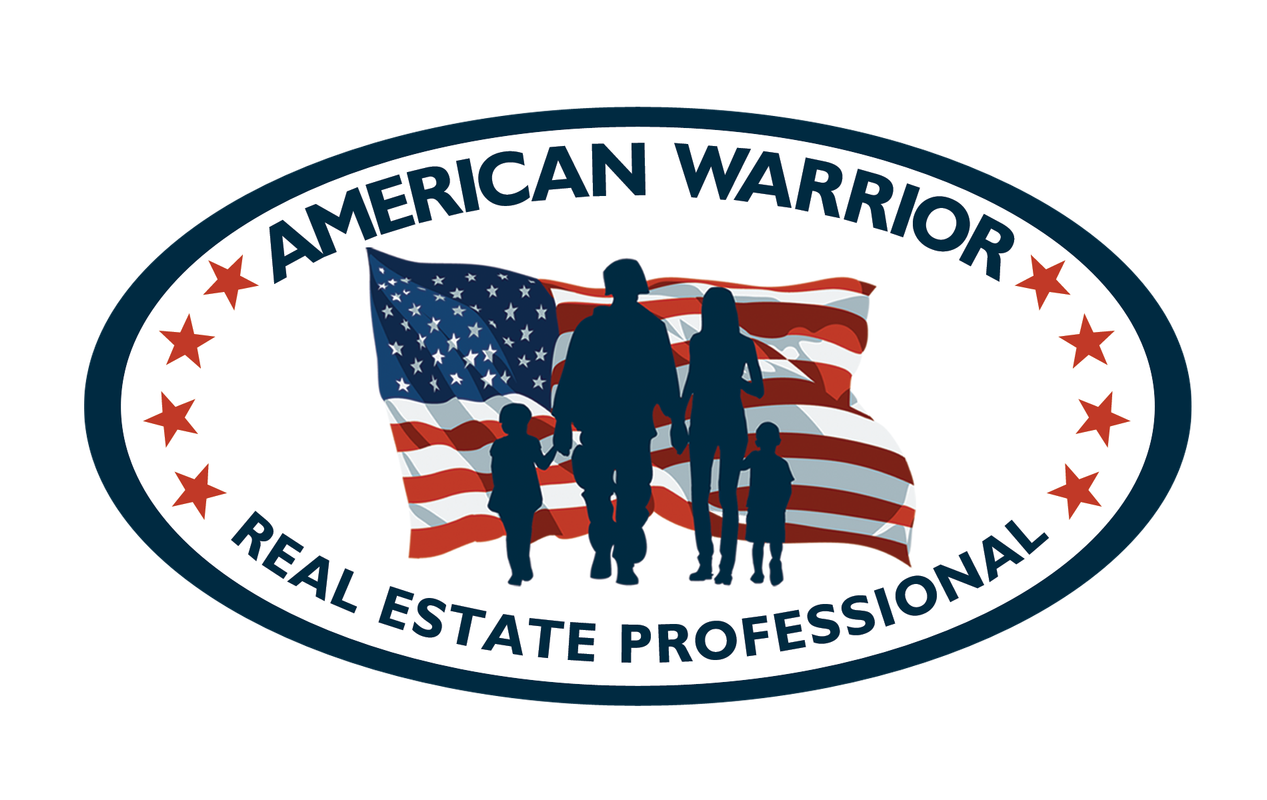 Mark went way beyond the call of duty. He knew just how to list our property and we got a contract within the first three days. He recruited a great title company and took care of liaising with them on our behalf each step of the way. He also walked us through each step of the way with our lender (since we were in a short sale situation) and liaised with them. His …
  -Harry Zeiders, Client
One of the best parts of our purchase was finally finding the "right" home. Also, we consider finding you, Mark, to be one of the best parts, too. Without your help, dedication, and perseverance we couldn't have gone through the entire process smoothly. Based on our experience dealing with you, you were always at your best – dedicated, made us comfortable all the …
  -Alberto & Teresa Maza, Client
While serving as a Marine in North Carolina and selling my home in Virginia, I had the privelege of working with Mr. Mark Murad... From the beginning of our working relationship, Mr. Murad provided me with the utmost confidence that he was going to take of each step towards closing on the home. What set him apart from other Realtors(R) was his professionalism and …
  -Maj. Ryan E. Crais, Client
I've bought and sold 10+ homes. Mark and his team were by far the hardest working real estate professionals I've ever dealt with. Due to my short sale, there were several bumps in the road. All of them were handled with lighting fast accuracy. Mark was very responsive to phone and email, getting in touch with him was NEVER an issue. He was recommended to me and I would …
  -Joe Najm, Client
I've known Mark for a long time and he has been a great agent, always going extra mile to help. He is very knowledge and provides important and assertive advice in critical moments. He always handles the business transaction as if it was his own. I highly recommend Mark to anyone!
  -Wagner Walendy, Client